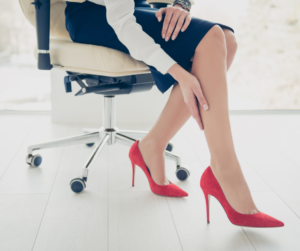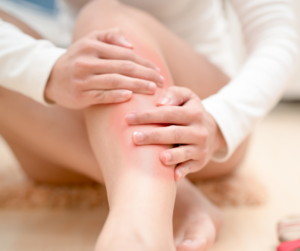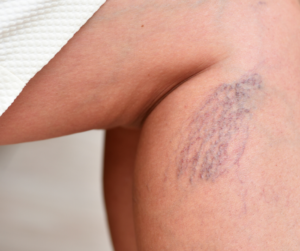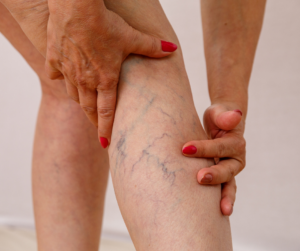 Having aching or feelings of heaviness in your legs?
Burning, throbbing, swelling, or cramping in your legs?
Skin discoloration?
Veins that are bulging, and appear to be dark blue or purple?
Veins that are twisting and appear to be cord-like?
Varicose veins occur when blood either pools in your legs, or begins to flow back towards your legs. In either case, the veins are not functioning properly, leading to damage and dis-figuration.
Spider veins are a cosmetic issue and can cause those suffering from them to be dealt a serious hit to their self-esteem. They can take place in your legs or face, altering your appearance in unpleasant ways. If you're ready to rid yourself of this issue once and for all, our team will be there to help.
If you begin to deal with any of the above symptoms, consider reaching out to schedule an appointment for evaluation.  Consultation, ultrasound imaging scan and procedures are covered by insurance!